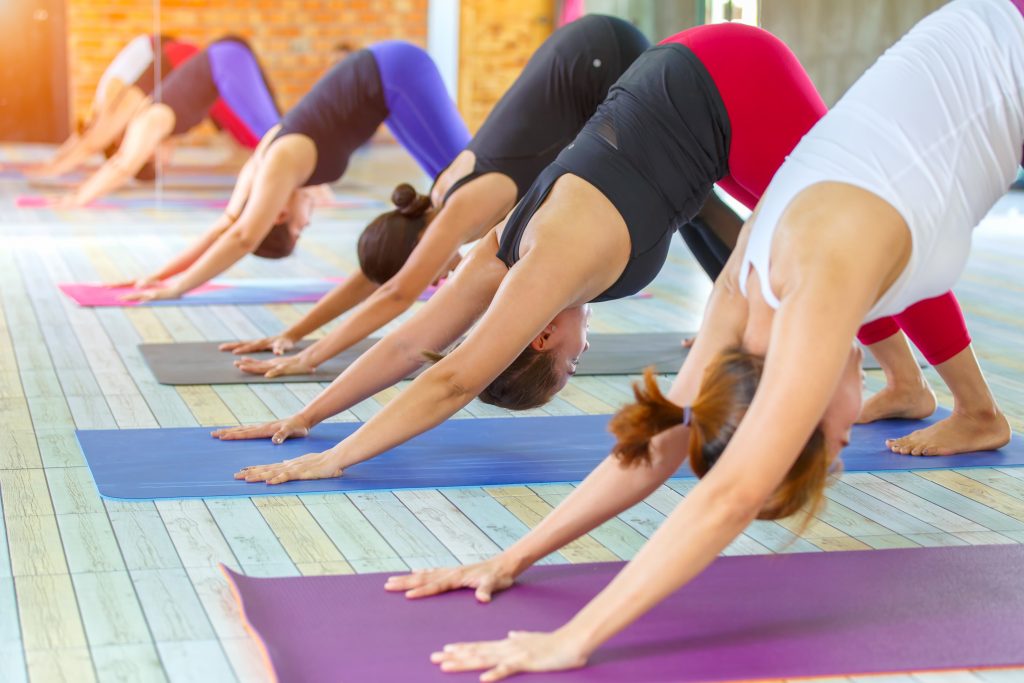 JOHANNA & DAREN'S YOGA CLASSES 2019
@ S P A C E in New Malden, Spaces Limited to 14.
Mixed Flow w/ Daren or Johanna
Tuesdays 19:30-20:45
Mixed Flow w/ Daren or Johanna
THURSDAY 19:15-20:30
BOOK: johannadarenyoga@gmail.com
You can join during term too please contact
Johanna +44(0)7807055858 
Daren  +44(0)7950877692 
Fee: First Trial £5 / Drop-in £14 /
Class Pass £60,  five classes valid for 2 months. 
VENUE: Penrith Road, New Malden KT3 3QR
PARKING: Free on local streets
INFORMATION

Before class: Please contact Johanna (info@johannalovisa.com / +44(0)7807 055858)  before your first class. If you like to drop-in please confirm that the session is on and that their is space.
Health from: Must be filled in before first class. Email Johanna  info@johannalovisa.com
Bring: Mat & wear comfortable clothing ( If you don't have a mat there are basic mats at the venue)
Food: Please avoid eating 1-2 hr before class, small healthy snack is ok to help your energy levels
"I'm a beginner & I can't touch my toes": Great! You have come to the right place, we are all different and yoga is not about touching your toes. Here we let go of our egos and work with our body just the way we are. Touching the toes will come with time anyway. In the mean time enjoy the benefits you will feel in your mind and body!