PREGNANCY YOGA  @ S P A C E , 15 Penrith Road, New Malden KT3 3QR
STARTING 4th FEBRUARY 2020! ( 4/2, 11/2, 25/2, 3/3,11/3 )
 Tuesday 6.00-7.15pm   Fee: 5 weeks £60 Drop-in £14
This Pregnancy course offers a safe approach to gentle and thoughtful flow with poses and breath work. Have a peaceful moment  to connect with your baby and embrace this new phase of your life.
During these five weeks you will explore:

Postures and exercises that are designed to help develop flexibility and strength in your body, boost energy levels and promote relaxation and restful sleep
Breathing practices that can support the many changes taking place both physically and emotionally.
Strengthening postures build stamina for the labour
Yoga stretches create space within the body for the growing baby helping the mother feel more comfortable.
Deep relaxation at the end of class to nourish you as a mother and your baby so you can leave feeling positive, empowered, relaxed and informed about your pregnancy and birth.
When can I start? You can join our pregnancy classes from 14 weeks pregnant and you can continue right up until birth of your baby.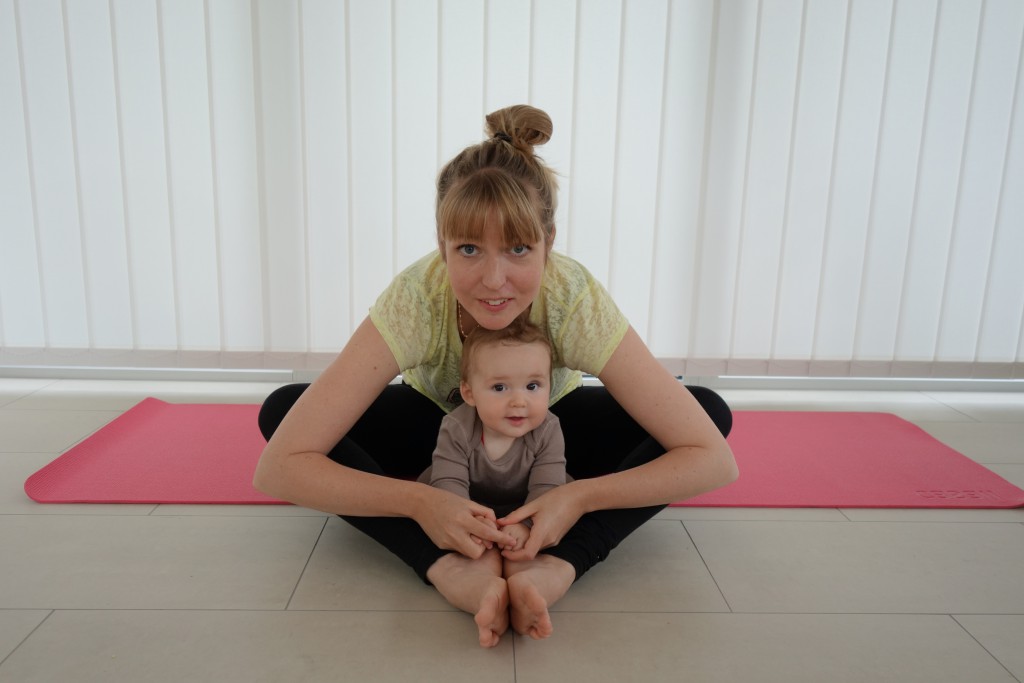 MUMMY & ME YOGA COURSE @ SPACE 15 Penrith Road, New Malden KT3 3QR
Day/Time: TBC Fee: 4 weeks £32 Drop-in £11
Postnatal yoga for you and your baby ( up to crawling)
Yoga and Pilates sequences focused on re-establishing core strength, whole body realignment specifically the spine and pelvis and joint stability. Get empowered in this new face of life and connect to your baby, you will also get introduced to baby massage…
During these 6 weeks you and your baby will explore:
Relieve stress – a chance to explore calming techniques, Mummy meditations and breathing exercise to support you during this tender time
Sequences to help stabilise the pelvis
Strengthening exercises for your pelvic floor
Toning the abdominal region
Supporting the lower back
Incorporate your baby where possible
Baby massage
When can I start?
If you have had a Caesarean, please seek your doctor's advice before attending.
Classes can be started when the baby is about six weeks, if there are no complications, up until crawling.
Please bring anything you need for the comfort of your baby (towel, cushion etc)
All yoga props are provided.
Classes limited to 12 mums so please book early.
Please note Consult your GP for advice on when to resume practising. It is important to rest initially. The first 6 weeks after birth are a time for bonding with the baby and for the mother to recover. By the end of the first eight weeks of the postnatal period, women should be ready to attend postnatal classes,, but it is important to listen to what the body is ready to do.