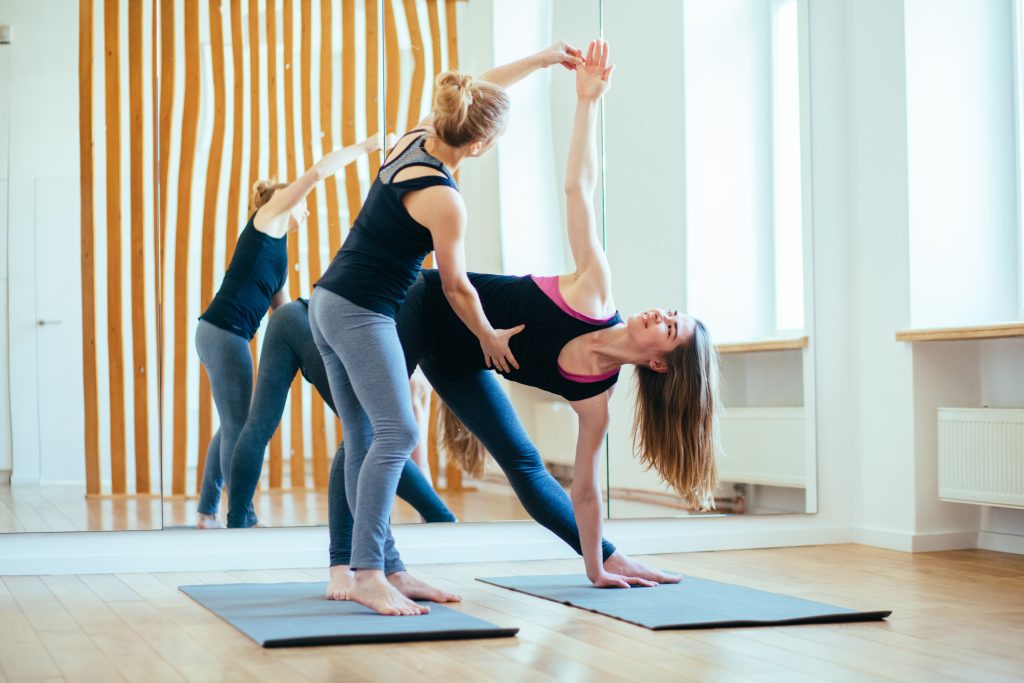 Private yoga lessons can be great to improve and deepen your yoga practise.
These one to one or small group yoga sessions can be anywhere you find comfortable – at your home, office or one of our studios. A session is normally between 60 to 75 minutes long and will be arranged at a time and intensity to suit your needs. 
 For more information and booking please contact me.